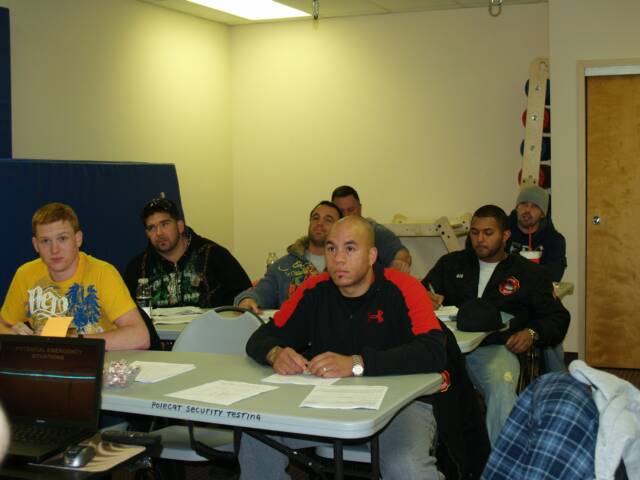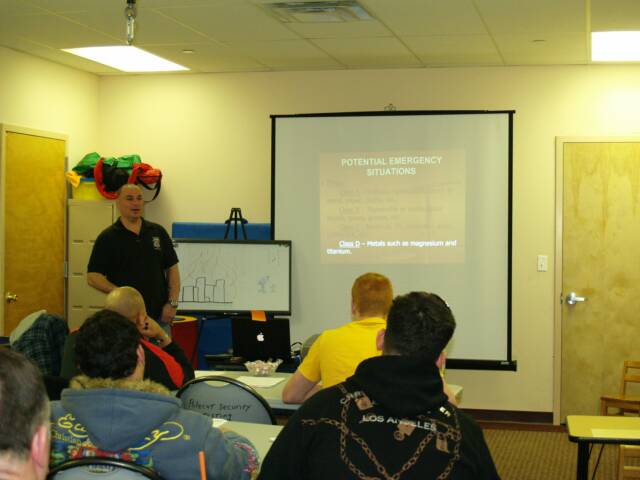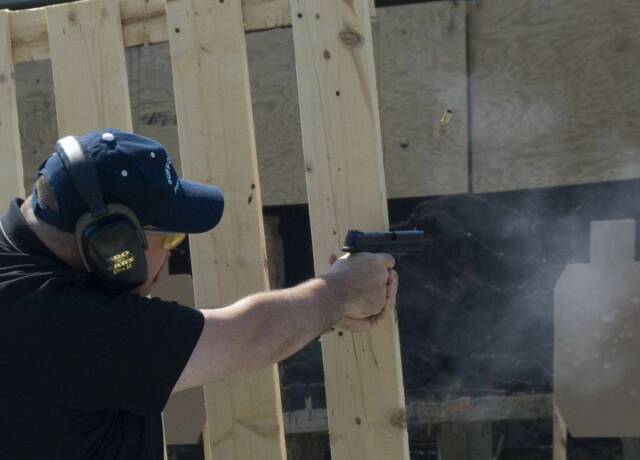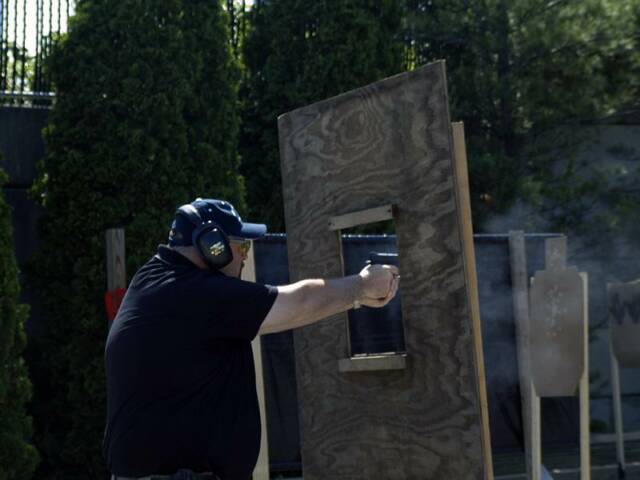 8 Hour Pre- Assignment Training Course

Student at the IDPA competition in Freeport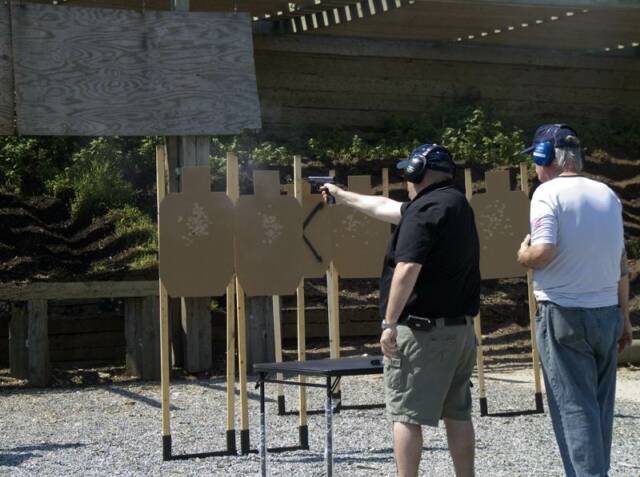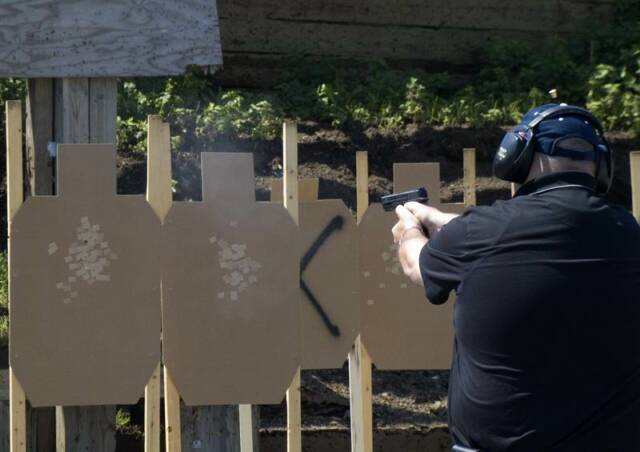 Range Time with Students.

500 S&W, and Mossberg 590A1 TacticalShotgun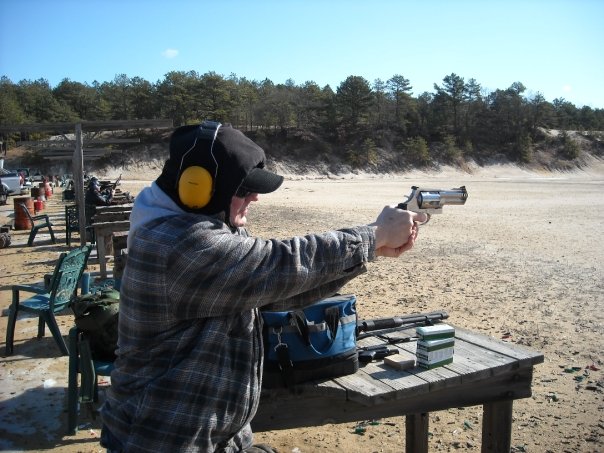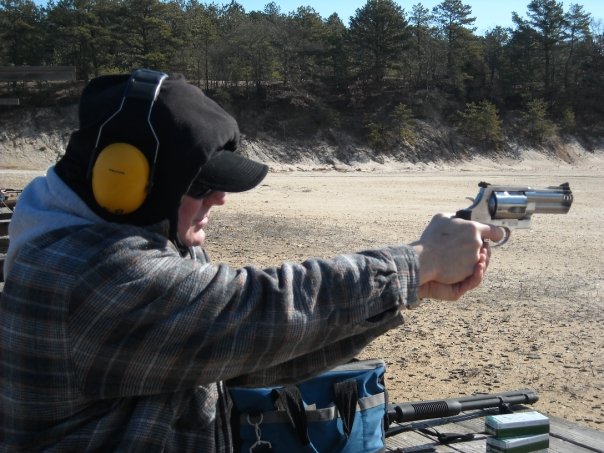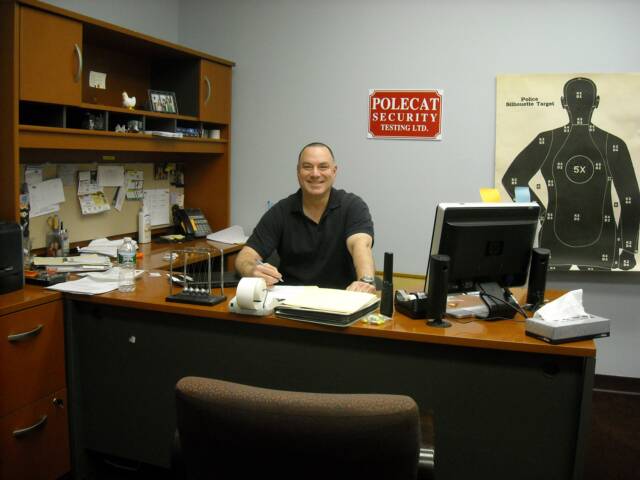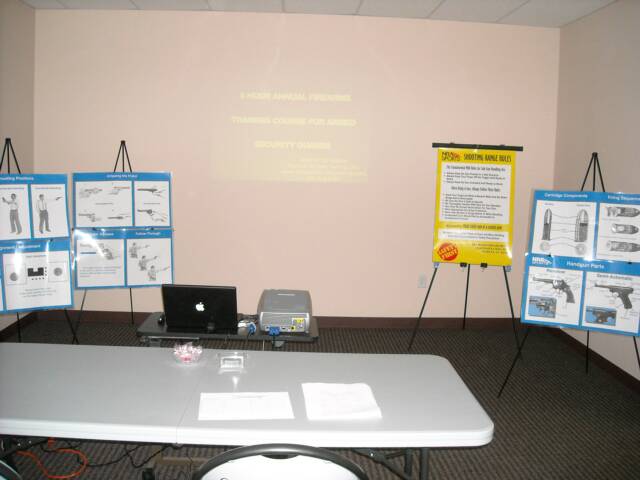 I have a kitchen with Free Coffee or Tea
a full sized Refrigerator/Freezer, Toaster Oven, Microwave
Table and chairs for you're convenience.
The bathrooms are wheelchair accessible.
Deer Park Rail Road Station is just 1/2 mile form the office.
I offer pickup and drop off service.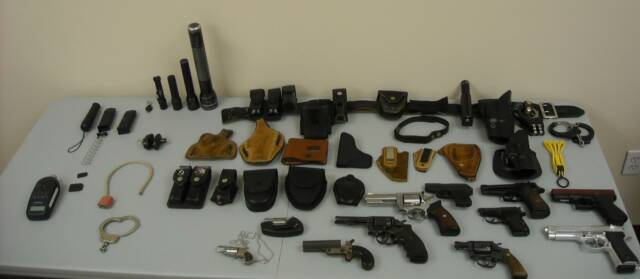 47 Hour Firearms Training Course 

for Armed Security Guards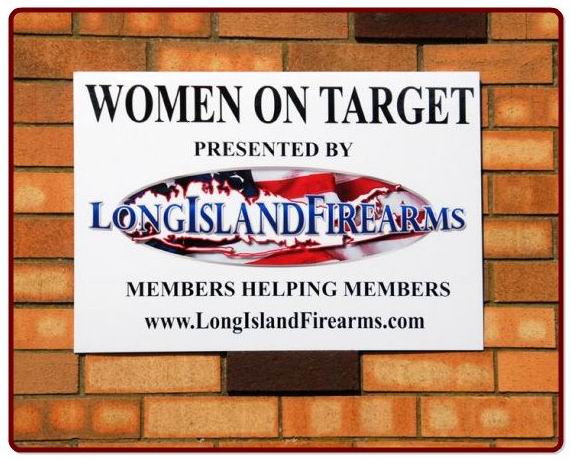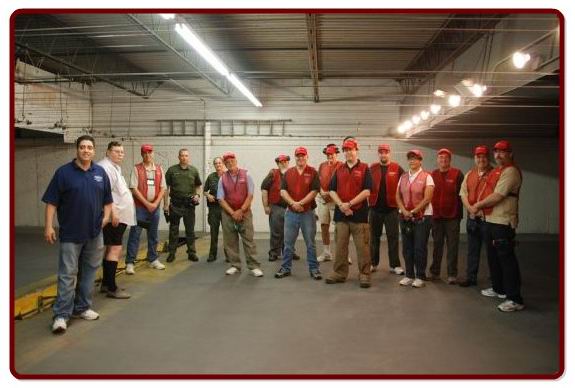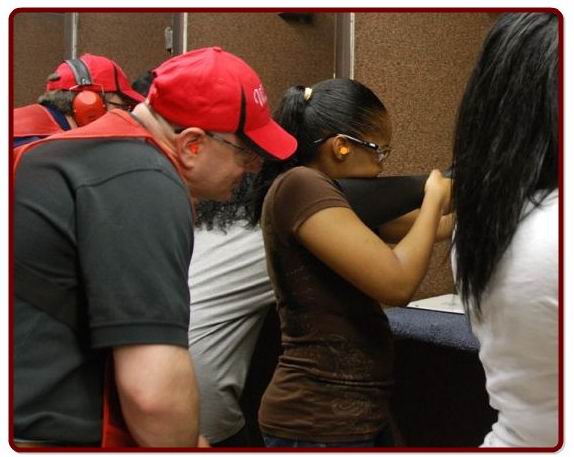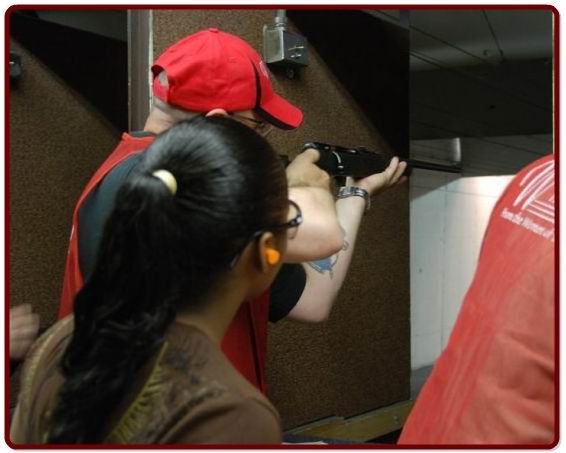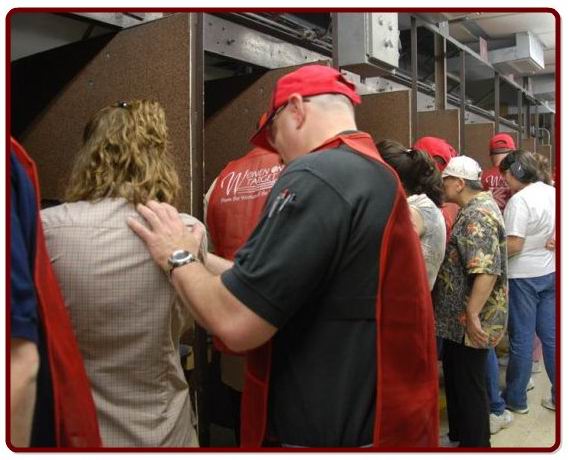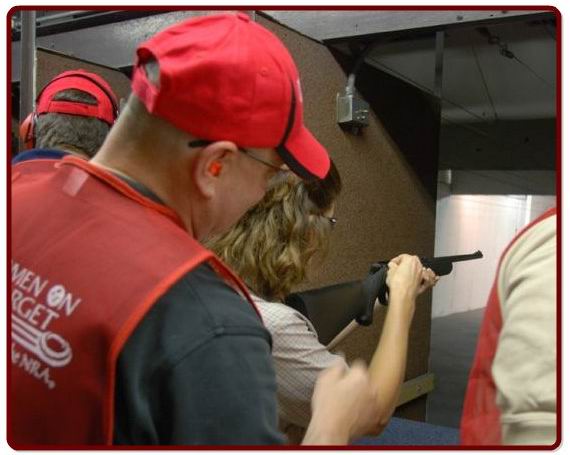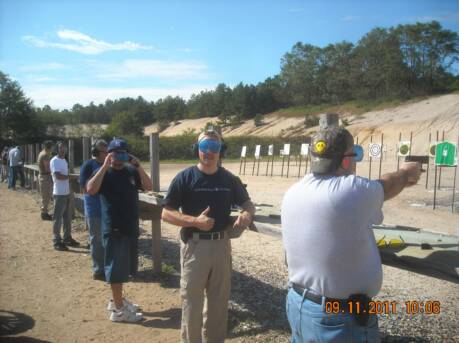 Students Practicing Low light level Shooting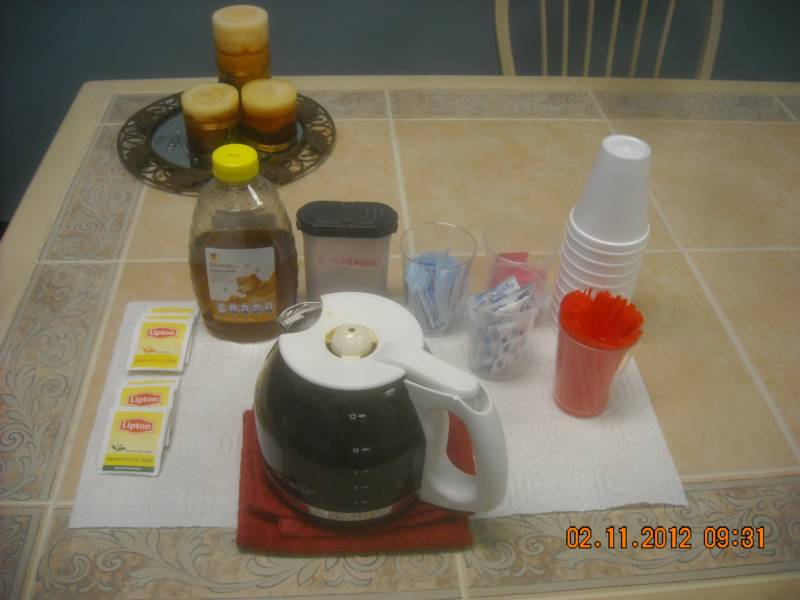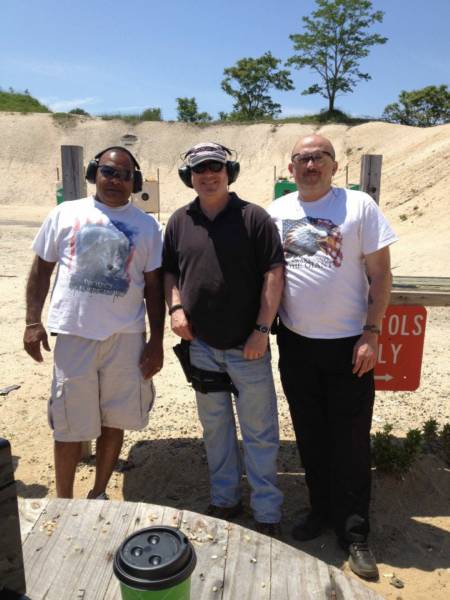 Getting Some Trigger Time With My Students
This Girls First time with a 9mm & 22, Not Bad!